How to Order the EEI Curriculum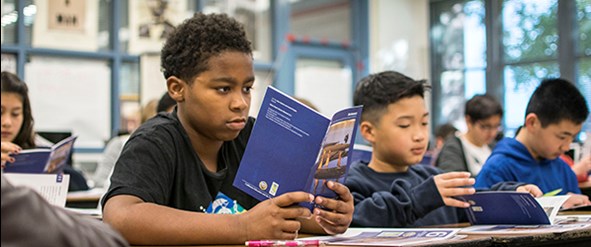 The Office of Education and the Environment will no longer print hard copies of the EEI Curriculum units.
The last day to order printed EEI materials was October 15, 2021.
The order form is now closed.
Online access of the entire EEI curriculum is available to download.
Please follow these instructions to request access to the EEI SharePoint site.