How to Order the EEI Curriculum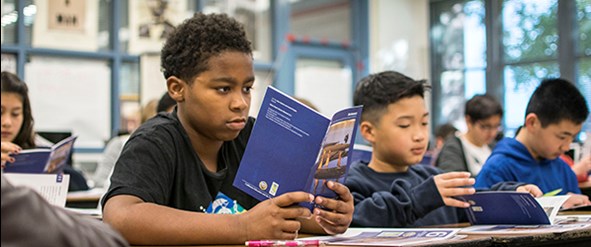 The Office of Education and the Environment will no longer print hard copies of the EEI Curriculum units. We welcome orders for the units you need for your classroom while supplies last.
To order your units, complete this order form.
Tips to expedite your order
Use your home address. Home shipping requires no signature. School deliveries require signature and are often returned when school is not in session.
Check your zip code before submitting the order.
If you still have questions, please check out the "Ordering" section of our FAQs or contact us directly.