EEI Curriculum - Spanish Translations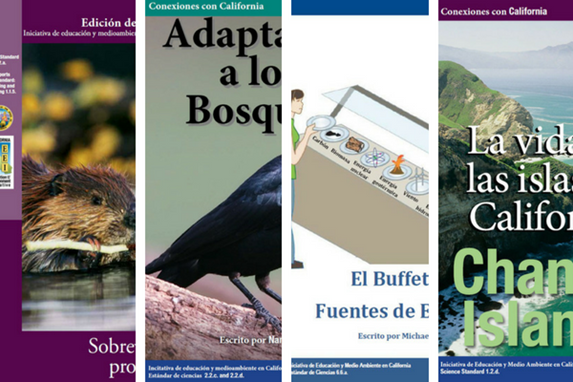 A select number of EEI Curriculum units are available for download in Spanish.
The materials provided on this page were voluntarily translated by bilingual educators.* CalRecycle's Office of Education and the Environment does not control the quality or accuracy of the content.
*Translation work was performed by staff from the following organizations: Ventura and San Jose Unified School Districts.