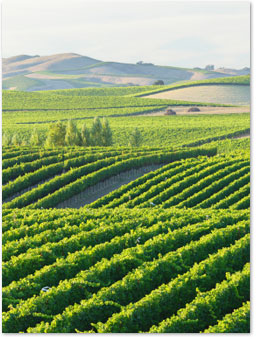 What is Taught in EEI
The EEI Curriculum is 85 K-12 grade units that teach California content standards in Science and History-Social Science to mastery. The EEI Curriculum also supports your students' efforts to master English Language Arts standards.
The Curriculum teaches standards through an environmental lens, including understanding resources, conservation, where our food, energy, and water come from, and complicated decision-making processes related to climate change, green chemistry, and use of public lands.
As students are taught the EEI custom learning objectives and standards, they also learn the Environmental Principles and Concepts. California examples make learning relevant, connecting students' learning to the communities they live in, and stimulating their involvement with the world around them. All of this bolsters your students' academic content mastery.
Save